New York Bathroom Conversions
Comfort Showers & Baths is a professional bathroom remodeling company serving homeowners throughout New York. That means you can count on us to help customize a space that reflects your unique vision and will take this all-important space to the next level of style and functionality.
As one of our most popular remodeling services, we offer quick and easy bathroom conversions so you can get the perfect look for your space. Here's what you need to know about our bathroom remodelers and this affordable and hassle-free process.
Free Estimate

Bath Conversion Experts
If you are no longer satisfied with your current bath or shower, then you can count on the experts at Comfort Showers & Baths to convert it into something that not only meets your needs but also uses a modern design. Our skilled bathroom remodelers can convert old baths into beautiful modern showers and worn showers into luxurious tubs for soaking and relaxing. At the center point is our stylish wall system designs, which we can install in as little as one day. The best part is everything is built right here in the USA by our trusted manufacturers. Each one is built with your needs and style in mind and is custom designed to fit perfectly in your existing bathroom.
Free Estimate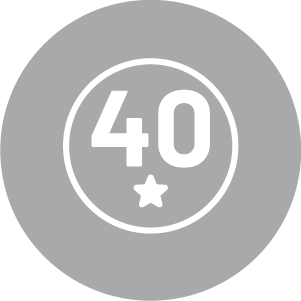 40+ Years of Experience
We've been in business since 1979, giving us over four decades of bathroom remodeling experience and plenty of opportunities to learn more.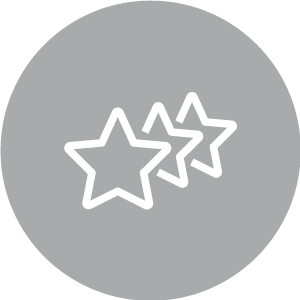 Certified & A+ Rated
Over the years, we've maintained an A+ rating with the Better Business Bureau, become EPA Lead-Safe certified, and earned multiple awards, too.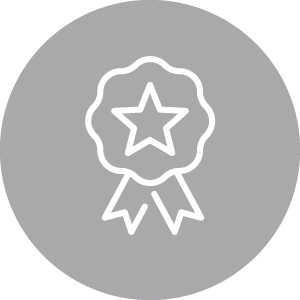 Accessible Options
In addition to our bath and shower remodels, we can design and install accessible options that will make your bathroom a safer and more comfortable space.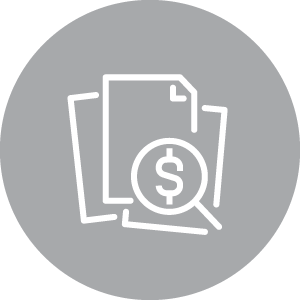 100,000 + Projects
Through our 40+ years of work, we've completed over 100,000 projects, and we're excited to do countless more.
Full-Service Bathtub Renovations
When it comes to remodeling your bathroom, it's important to have a team on your side that you can trust. We'd never expect our customers to settle for a "one-size-fits-all" solution, which is why we offer customizable bathroom conversion care that meets your wants and needs for your home.