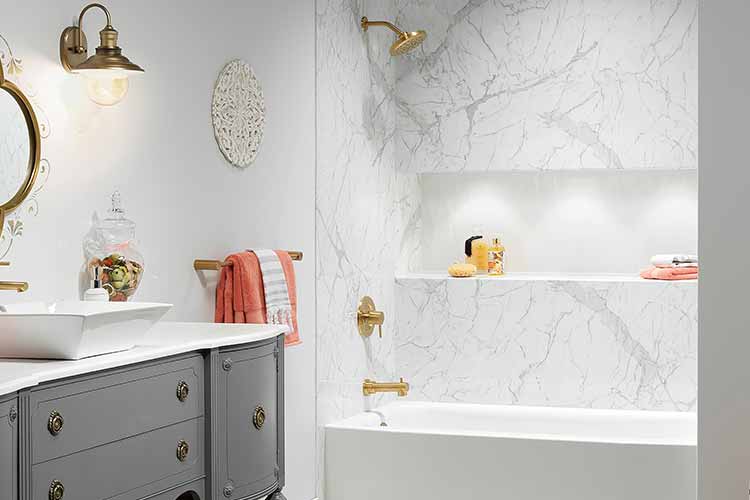 New York Baths & Replacement Bathtubs
Is your bathroom more than ready for a refresh? Our experts at Comfort Showers & Baths are here to make that entire process a breeze. Since we first opened our doors in 1979, our team has been helping homeowners design and install quality bathtubs that are manufactured by BCI.
Over the years, our team has earned an A+ rating with the Better Business Bureau, EPA Lead-Safe Certification, and the "BBB Torch Award for Ethics" five separate times. When you work with our experts, you can have peace of mind knowing you're working with a family-owned and family-operated New York bathroom remodeling company that cares about you and your home.
Free Estimate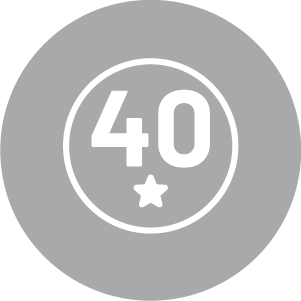 Over 40 Years of Experience
We've been in the bathroom remodeling business since 1979, giving us invaluable experience dealing with all types of shower remodels.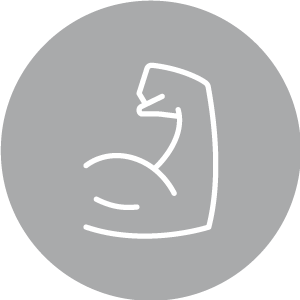 Strong Acrylic Baths
Our bathtubs are made with the strongest acrylic that is backed with Microban® antimicrobial technology. You won't have to worry about chipping, fading, scratches, or stains over time.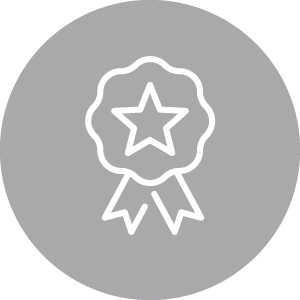 Accessible Bathing Options
We offer custom walk-in tubs that can be safely and comfortably enjoyed by everyone, even those with limited mobility. Our baths feature waterproof doors, accessible seating, nonslip flooring, easy-to-reach controls, massaging jets, and more.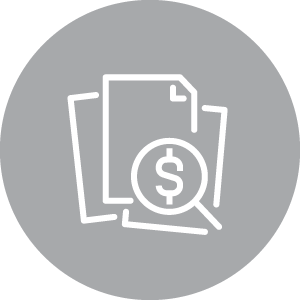 100,000+ Projects Completed
Over the years, we've completed over 100,000 projects for our happy customers, and we're excited for the opportunity to help you with yours, too!
Full-Service Bathtub Renovations
When it comes to remodeling bathrooms, there's no one better to have on your side than our local experts at Comfort Showers & Baths. As a professional bathtub installation company, Comfort Showers & Baths knows how to design the perfect new bathtub for every type of home.