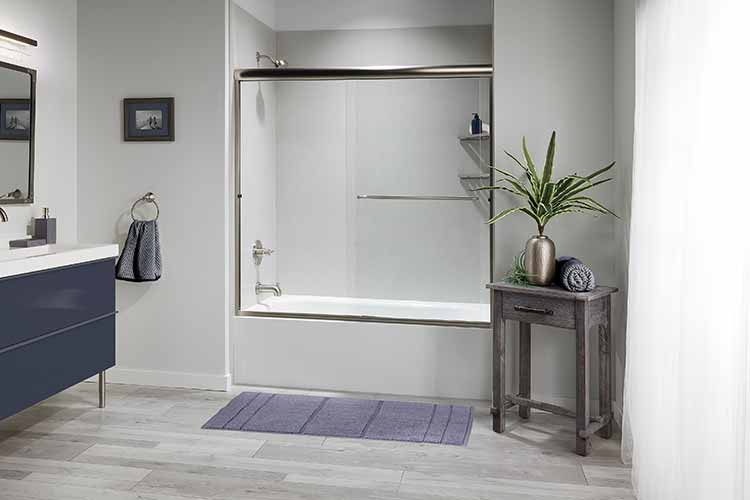 New York Bathroom Remodeling
Comfort Showers & Baths is a talented bathroom remodeling company that you can count on to handle all types of renovations for guest baths and master bathrooms alike. No matter the project, you can count on our bathroom remodelers for a job well done.
Free Estimate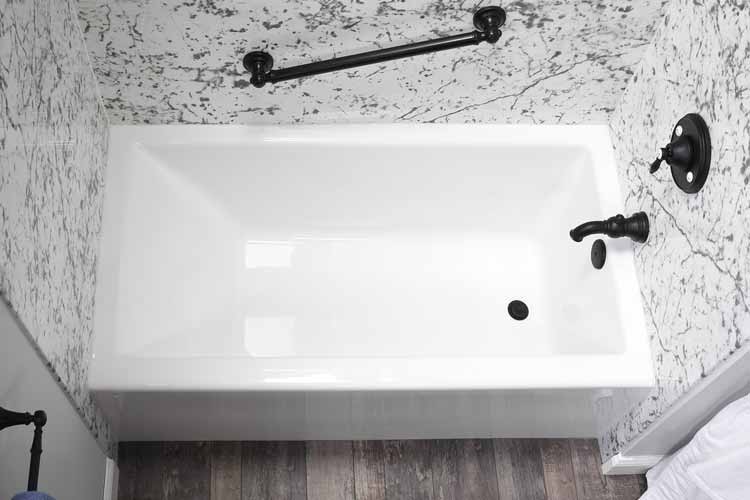 SUPERIOR PRODUCTS + EXPERT INSTALLERS
You will absolutely love the way your new bathroom remodel will look after you get a replacement bathtub or shower remodel! Our products are second to none and manufactured in the USA! When you meet with our design consultants we will help you choose the perfect style, fit, color, and pattern that helps you achieve your dream bathroom remodel!
From there, our team will coordinate a quick bath remodel which could be as fast as a one-day bath installation! We truley aim to create a space you will not only love but will look forward to spending time in. Call Comfort Showers & Baths today for your next bathroom remodel!
Free Estimate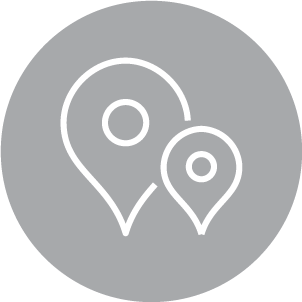 Quality Products
When you choose Comfort Showers & Baths for your project, you'll enjoy knowing your choice of trusted products are made right here in the USA.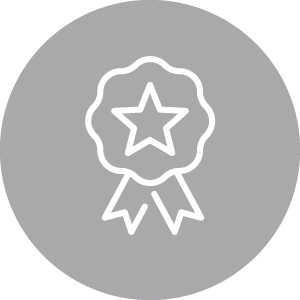 Custom Designs
We pride ourselves on offering custom designs that take your design tastes and needs into account regardless of age or level of mobility. Our solutions are modern and fully accessible, no matter what.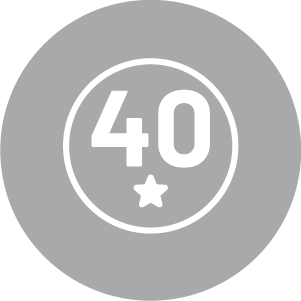 40+ Years of Experience
Our team comes to every bathroom remodel with over 40 years of experience under our belt, which means you can count on us to make your project a breeze.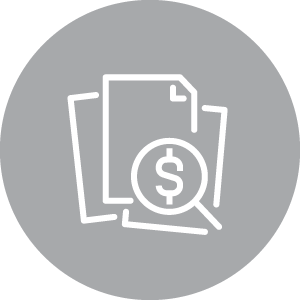 Family-Owned, Family-Operated
As a family-owned bathroom renovation company, we go above and beyond to help our local customers with all their remodeling needs.
Professional Bathroom Remodeling Services
Whether you want a bath remodel to increase the functionality of your bathroom or you just want a new look for your space, you can count on our experts for a great selection of products and efficient one-day services.